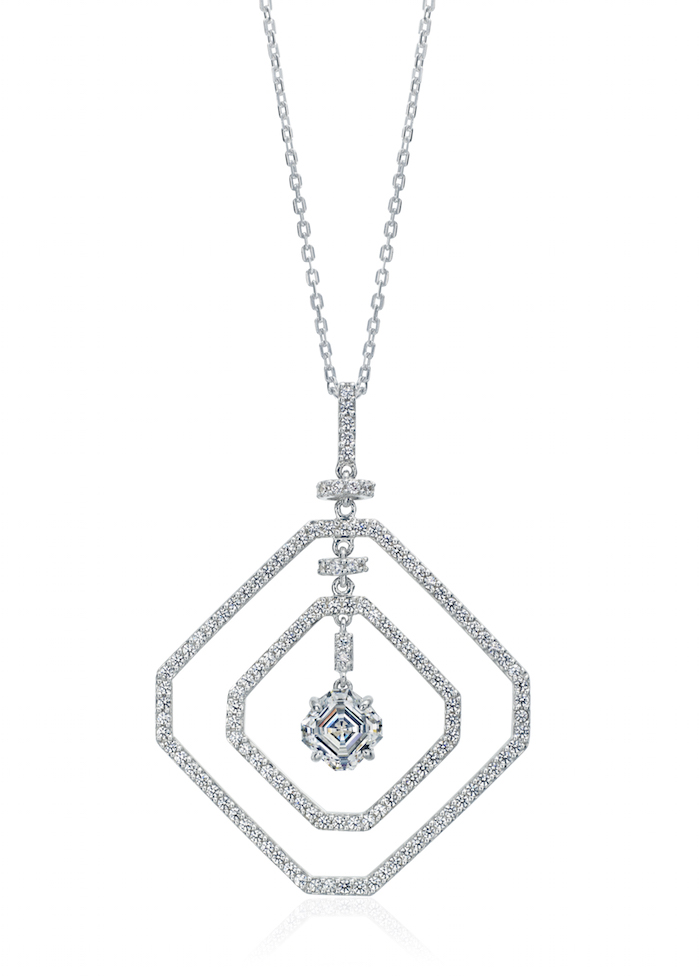 We have written about this brand before – here, but now we bring you a great look at some of the newest pieces in this affordable jewelry line, and at the  brand's newest reality campaign that celebrates women living their dream.
The DANI by Daniel K fine jewelry collection features flawlessly executed simulated diamonds set in sterling silver appropriate to be worn both day and night. The new  'I Live My Dreams' reality campaign showcases real women who have worked hard to achieve what is most important to them and who have been brave enough to seek out and live their dreams.
During this launch season at BaselWorld 2015, DANI by Daniel K will present the first women to embrace the 'I Live My Dreams' concept: financial reporter, Melike Ayan; Paige Chapman —  an entrepreneur and native of Philadelphia who launched her own yoga studio where, today, she is living her life's mission as she helps women develop body and soul. Ultimately, the campaign will create a global network of women who share their passions and encourage others to believe that anything is attainable if they follow their dreams.
Take a few minutes to watch the video below about one woman living her dream — as seen in the new Dani by Daniel K campaign.