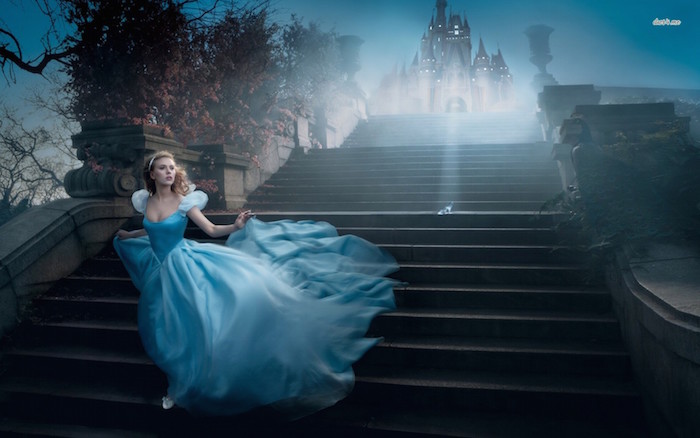 With the recent launch of the new Disney movie, Cinderella, many may be reflecting on the fairy-tale ideas of glass slippers, castles and princesses. But — in the world of time — we doubt that Cinderella would have worn just any watch to time her midnight run or her being reunited with Prince Charming. No, we think she would have selected something much more decadent and divine.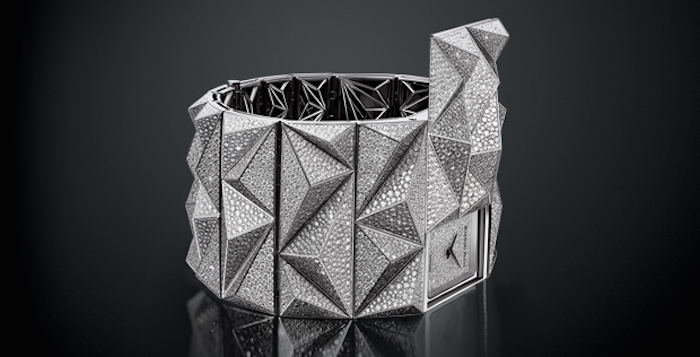 Perhaps this Audemars Piguet Diamond Punk watch – created in 18-karat white gold with 56 pyramid-shaped three-dimensional prisms forming the case and cuff bracelet. A nice detail: the watch dial is hidden away behind a slide-away cover. The magnificent haute joaillerie watch is set with 7,848 diamonds.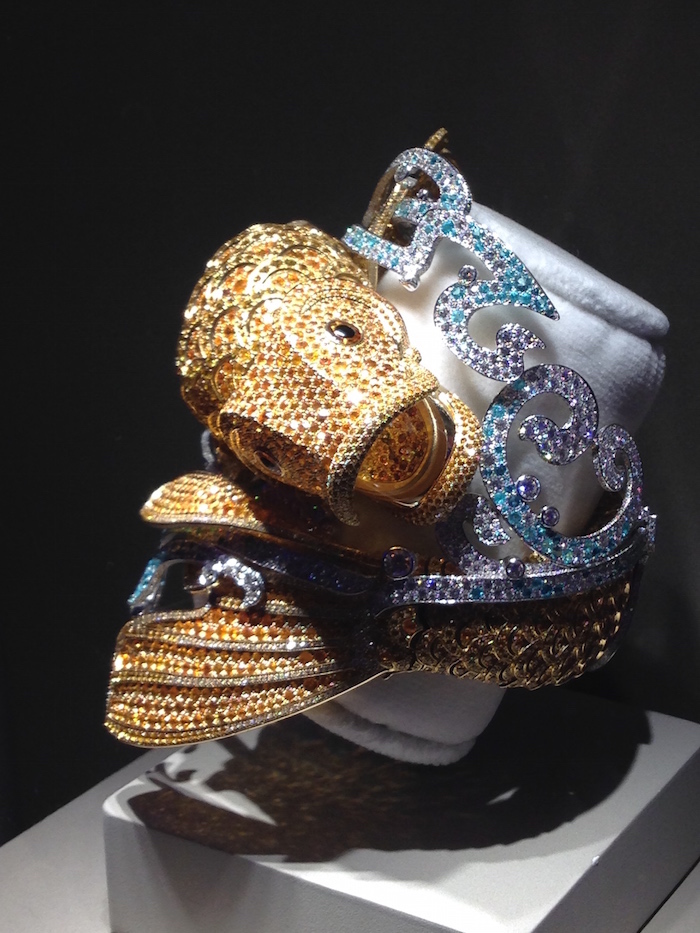 Or, perhaps she would prefer this stunning  Koi watch- after all she does turn to her tiny animal friends for help and encouragement. In this stunning rendition, the koi is set wit nearly 8,000 diamonds and gemstones that required 3,450 hours to set. The time is hidden inside the koi's mouth.   Yes, these are the watches Cinderella would have chosen.