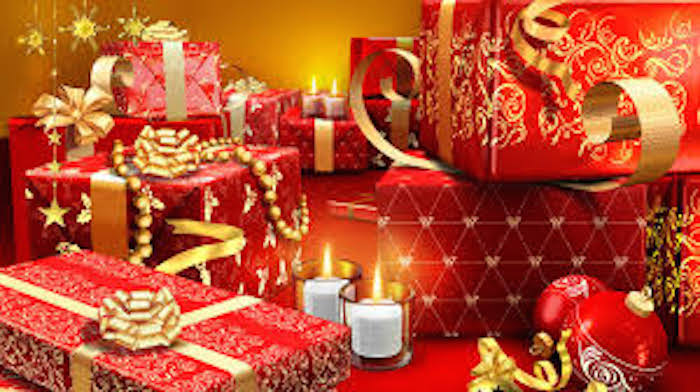 Today is the first day of Chanukah and there is only one week left until Christmas is here. Still searching for the perfect gift? Think about giving the timeless gift of a watch. It is something one glances at regularly and so will always remind the recipient that you put a lot of care and effort into this gift. Not sure where to begin?
Here are five great tips for buying a watch as a gift:
1 – Consider the recipient's likes, interests, hobbies, and even the climate where he or she lives. Sports fanatics may enjoy a chronograph that times different events such as a run, a swim, and a bike ride. Divers or pilots may be intrigued with a watch whose aesthetic design is fashioned after that hobby. Where a person lives may help you decide between a watch with a strap or a bracelet (weathers the warm, balmy weather better).
2 – Consider your Budget. Watches can range in price from $50 to $5 million and up. Before you venture into a store, have a clear idea of how much you can afford – there are watches to fit every budget.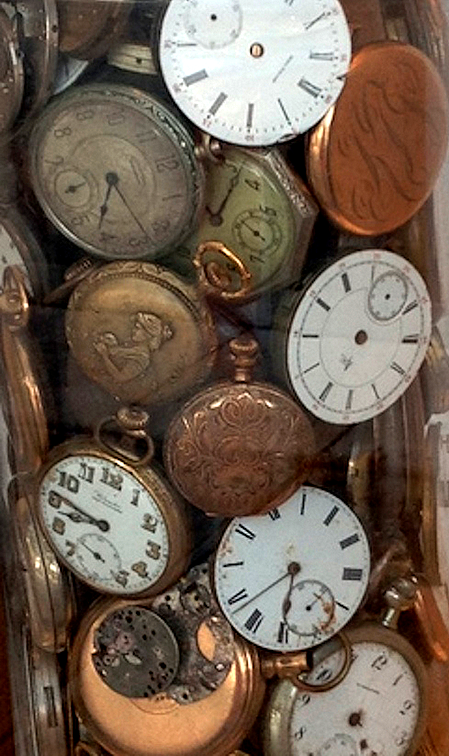 3 – Consider the watch movement. The movement is the heart of the watch – the power source. There are quartz watches and mechanical watches (both automatic and manual wind). There are Swiss movements and Japanese movements (and a host of others). The quartz watch requires no winding and is powered by a battery that usually lasts 3-5 years. If you have a real watch buff who loves timepieces, then you may opt for a watch whose inner caliber is powered by tiny mechanical parts that work in tandem to keep time for decades to come. The movement affects Price, with quartz calibers generally costing less than mechanicals.
4 – Consider the watch materials. Today, watches are made in platinum, gold, steel, titanium, ceramic and a host of other alloys and materials that could have your head reeling. Naturally the precious materials are the most expensive and most luxurious, but if they are not in your price range, steel and titanium are nice options. Steel is ultra strong and has a nice feel to it weight wise. Titanium is also ultra strong (stronger than steel) but is very light weight- an important factor when buying a large sized watch.
5 – Buy from an Authorized Retailer. We cannot stress this enough. Buying from a retailer that is authorized to carry the brand is critical for multiple reasons: it guarantees that the brand's warranty is valid; should there be any problem with the watch, the authorized retailer has access to complete and legitimate after-sales service; peace of mind.